The Best Checking Accounts for Low and High Volume Needs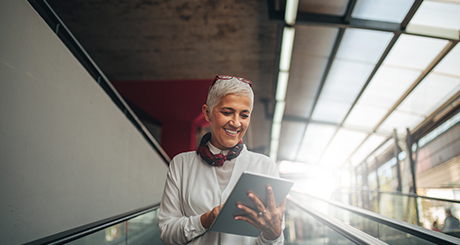 Different businesses have different banking needs; it's quite obvious, but worth stating. Depending on your business's volume, there are different types of accounts to best position your business's finances.
Business Checking Account: International City Bank's Business Checking Account is useful for just about any business, large and small. The account's unlimited transaction activity allows business owners quick and easy access to their funds.
Business Analyzed Checking Account: Our Business Analyzed Checking Account is ideal for accounts with higher volume. This account comes with the same high liquidity as our Business Checking Account, and due to this account's earnings component, those earnings usually offset associated bank costs.
Business Money Market Account: This International City Bank account comes with a higher rate of returns. This type of account could be treated as a place for your small business to keep extra funds, perhaps those "for a rainy day." While this account is great for both lower and higher volumes, higher balances receive higher rates of return.
There are many, many more benefits to working with International City Bank beyond our stellar business accounts. Our personal, collaborative approach and community focus make us the best bank to handle your business's needs. Have one of our bankers call you today.
<< View all posts