The Importance of Reporting Scams and Fraud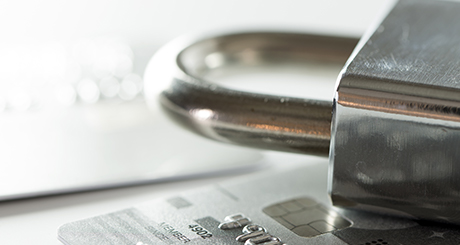 Every day, scammers and fraudsters are coming up with new and tricky ways to cheat people out of their sensitive information or money. Frauds can happen via phone call, text message, email, letter, website, and more. Scammers may target your Social Security Number, address, bank account number, or other sensitive information.
No matter what the scam looks like or how the fraud happens, one thing remains the same: it must be reported. One of the few ways the Federal Trade Commission (FTC) can fight back against scams is by compiling as much information as possible about the ever-developing schemes.
If you are scammed, remember that the person who victimized you is a professional criminal. In all likelihood, they've been practicing the scam for years, honing their ability to deceive honest, hardworking folks. It's normal for fraud victims to feel ashamed or embarrassed but try to remember it happens to thousands of others every year.
In the name of justice, please be sure to report fraud to the Federal Trade Commission. Also, please spread the word about reporting fraud to your collogues, family, and friends so they also know what to do in a situation where they are scammed. Feel free to share this article with others to spread awareness. Have one of our bankers call you to learn more.
<< View all posts